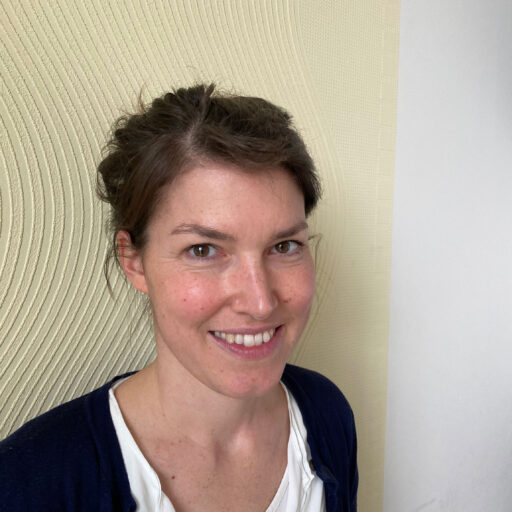 Consultant neurologist
Dr. Anna Klaißle, born in 1983, is a neurology specialist since 2019. She trained at Charité medical school Berlin, where she graduated from in 2011, her training including a stay abroad in Argentina.
After graduation, Dr. Klaißle started neurology specialist training at the Schlosspark-Klinik Berlin. In addition to treating a broad variety of neurological disorders both in inpatient and emergency settings, she deepened her knowledge and skills in the outpatients clinic for dizziness and vertigo, in the care of patients with Parkinson's and in the neurophysiology department. Those areas were further intensified during her last year of specialty training in this practice.
She completed her doctoral studies (Dr. med.) on the stress hormon system in panic attacks in 2012 at Charité Berlin.
She is Member of Deutsche Gesellschaft für Neurologie, Berliner Gesellschaft für Neurologie und Psychiatrie und Ärztekammer Berlin.