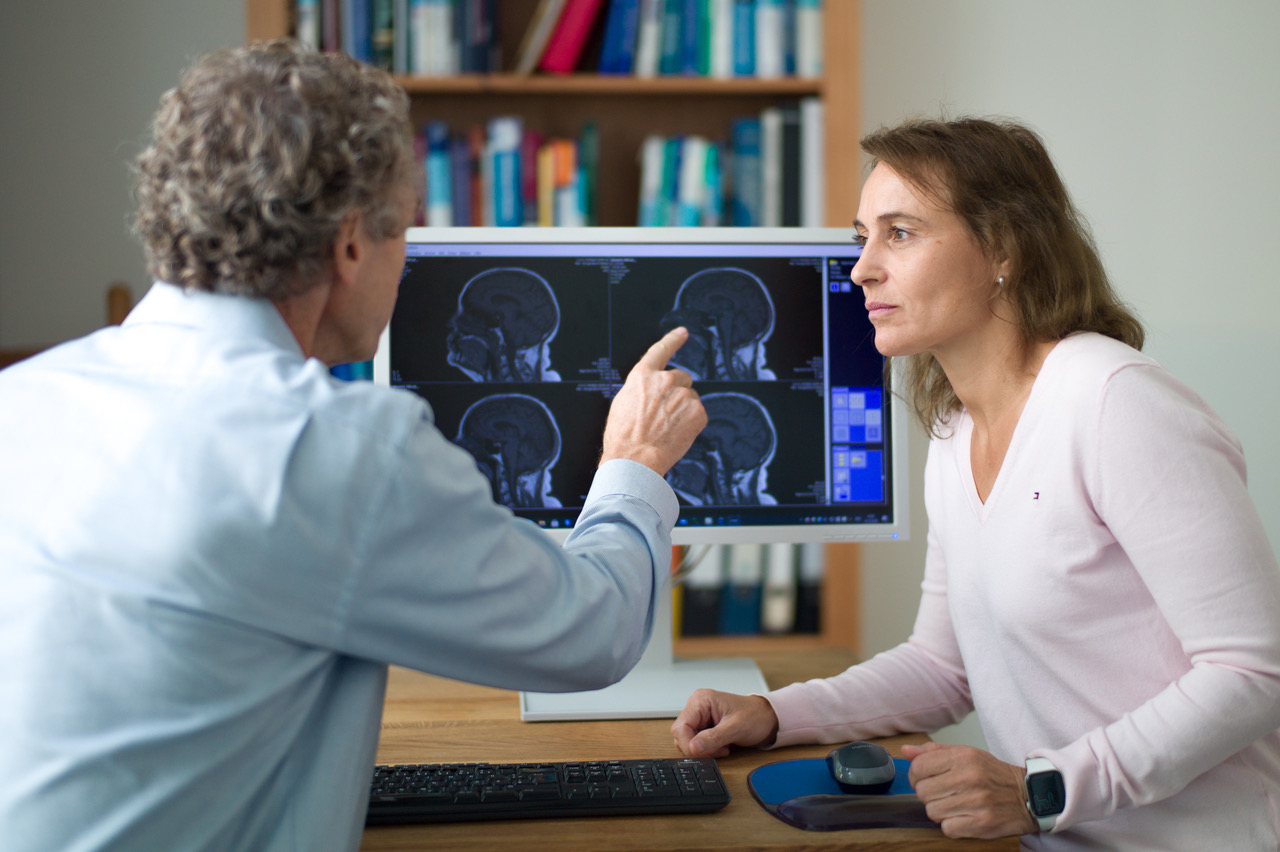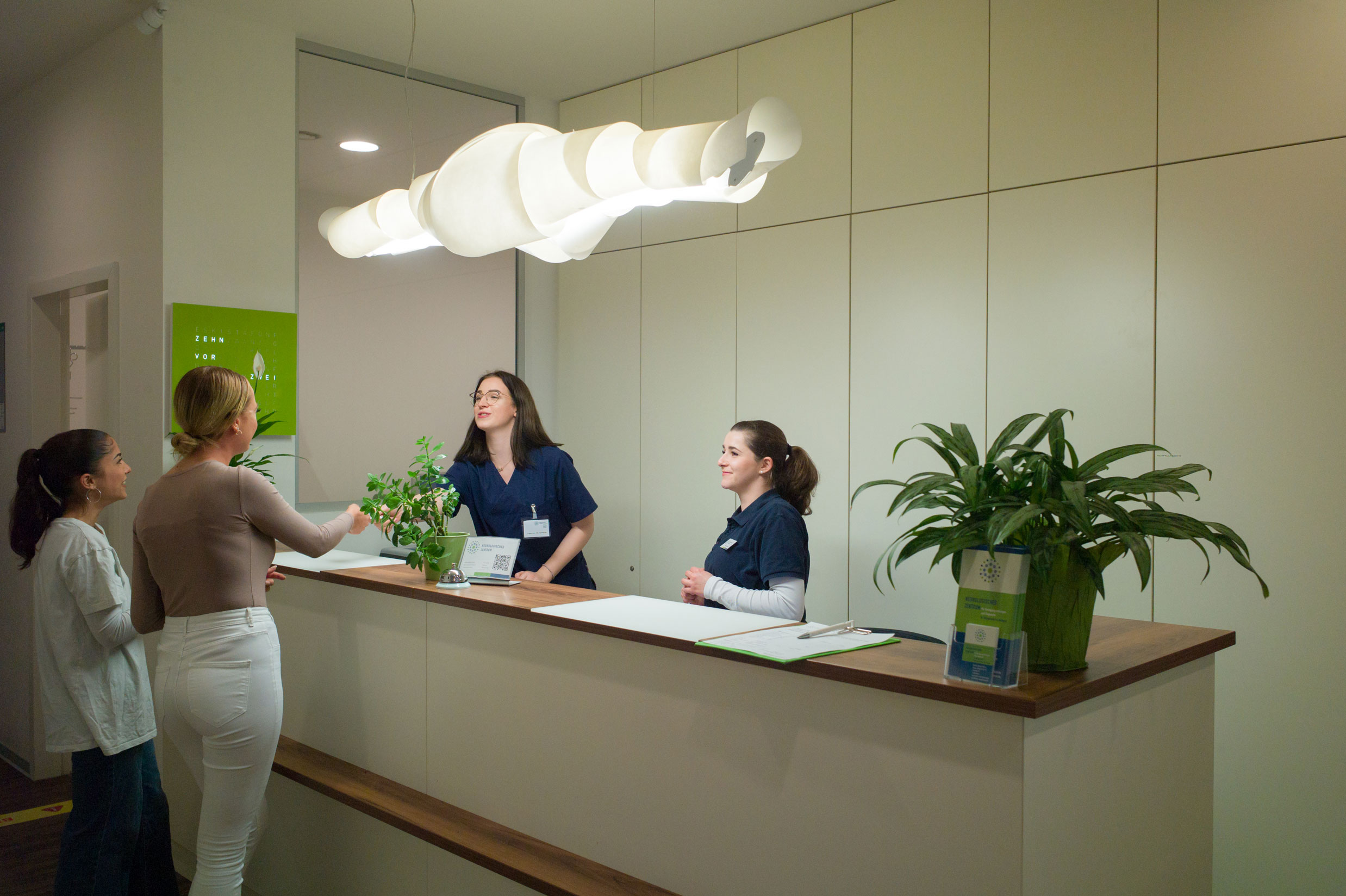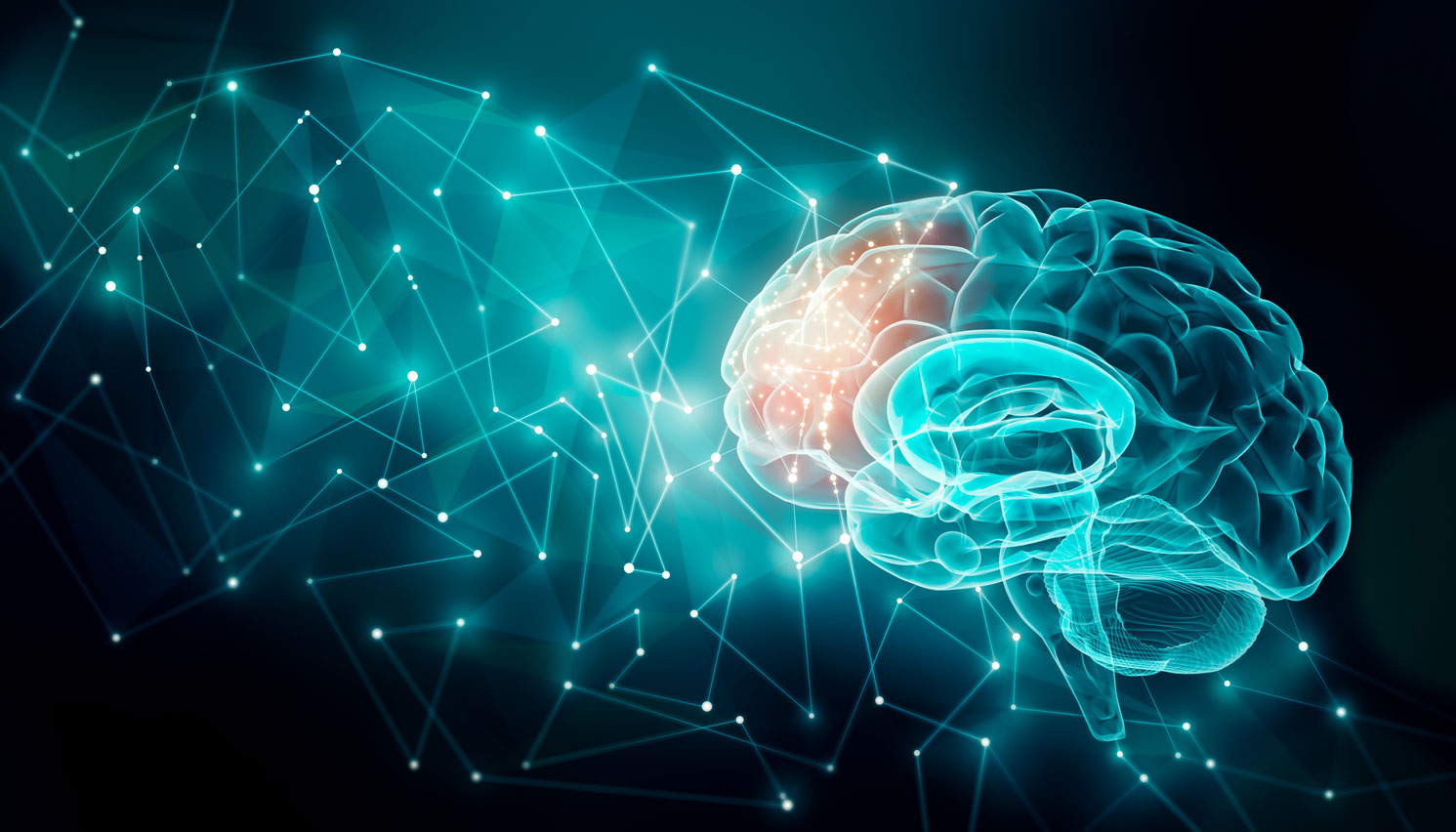 Spezialisten
Specialists, Expertise, Experience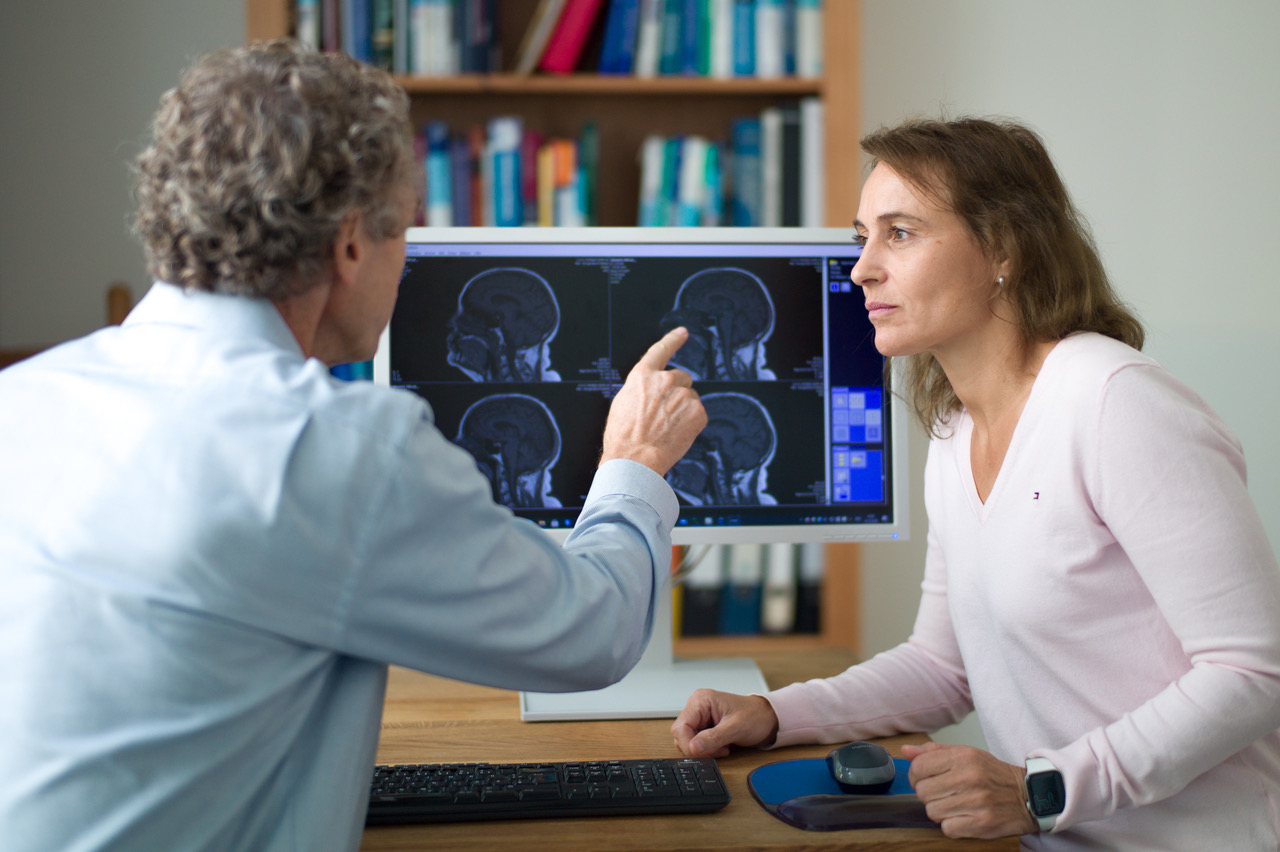 neuroZen_Tresen_01_web
Listening, Advising, Supporting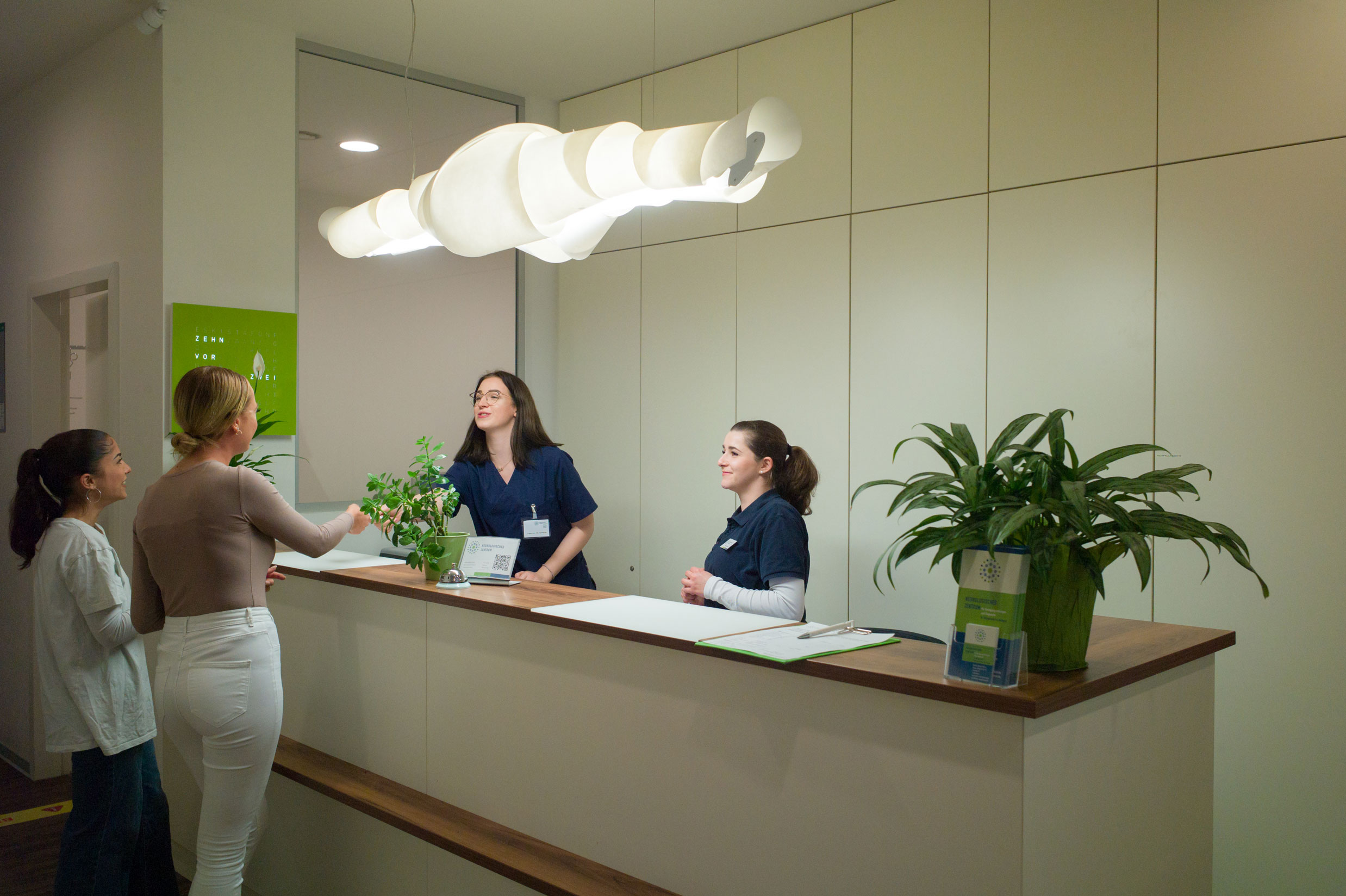 AdobeStock_271091539_Preview
Diagnostic, Therapy, Health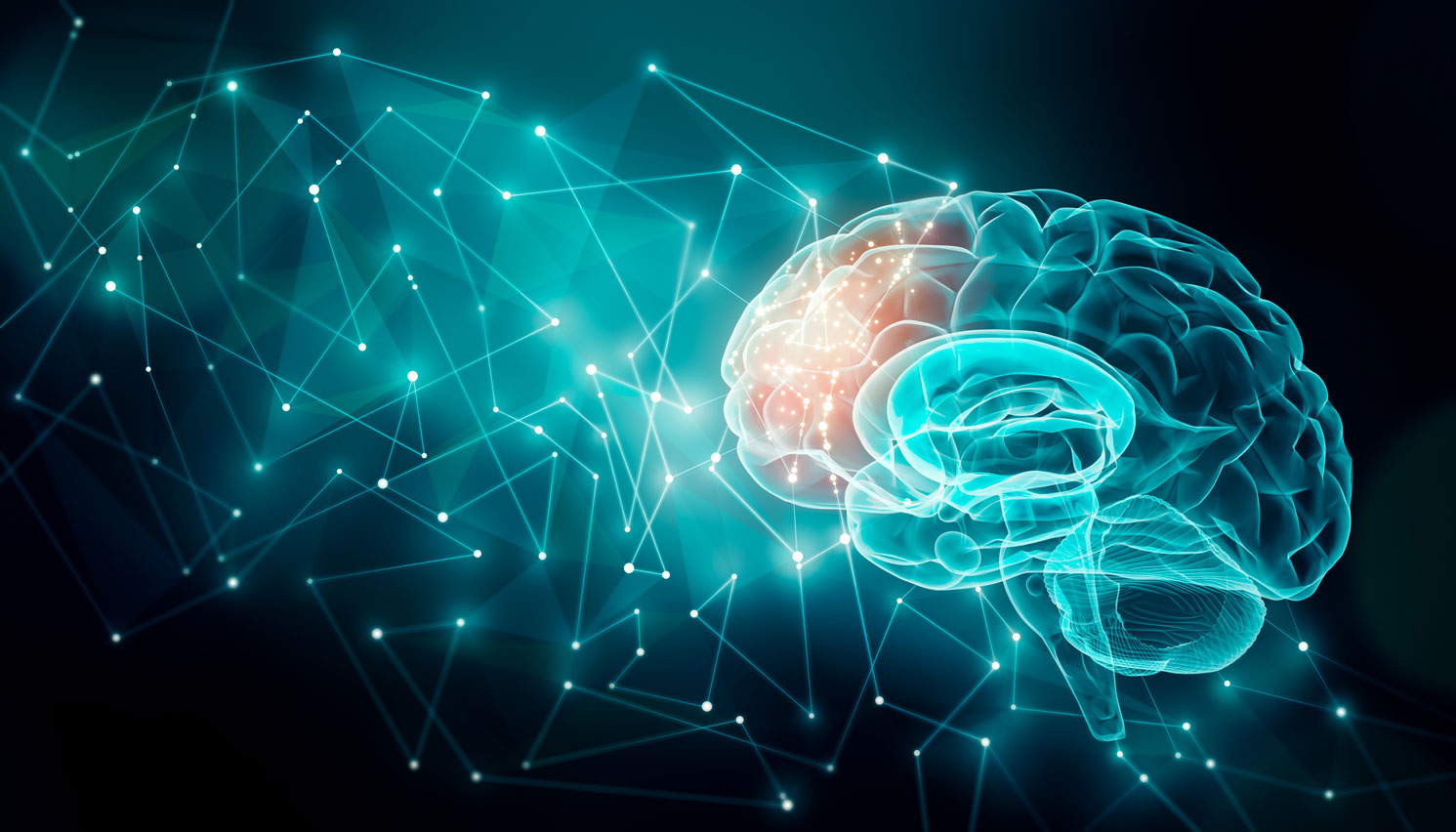 News
We vaccinate daily against COVID-19. Please make online an appointment for the vaccination. Our practice is equipped with air filters and a UV-C air purifier. We offer Video Appointments.


You can find more news here.
Medicus curat, natura sanat.
Latest state of knowledge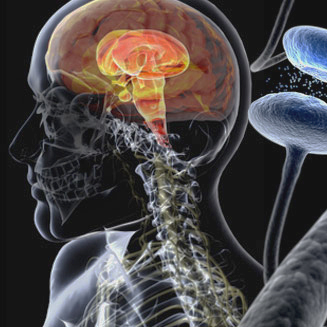 Dies ist die Überschrift
Typische Symptome sind Verlangsamung der Bewegungsabläufe und Zittern. Wir bieten eine umfassende Diagnostik einschließlich L-Dopa-Test und Anwendung standardisierter Scores an. Die Therapie wird individuell angepasst. Im fortgeschrittenen Stadium bieten wir die Behandlung mit Medikamentenpumpen (Apomorphin, Levodopa) und die Einstellung der tiefen Hirnstimulation (s.u.) an. Eine videobasierte ambulante Therapie ist möglich. Es besteht eine Kooperation mit spezialisierten Kliniken und Therapeuten im Arbeitskreis Parkinson-Syndrome Berlin.